Skip to main content
Located on the   Brenham Campus, the Blinn College District Music Department offers small classes, one-on-one attention, practical learning, and easily accessible faculty so that students are actively engaged in a superior learning environment.
The department's outstanding, world-class music instructors care about students and encourage their individual growth. Teaching is a top priority as students are exposed to a wealth of music, ideas, and issues that expand learning horizons.
Click the appropriate button below to schedule an audition and/or apply for instrumental or vocal scholarships.
To view previous Blinn College Music Department performances, please visit our   YouTube channel.
Performance Ensembles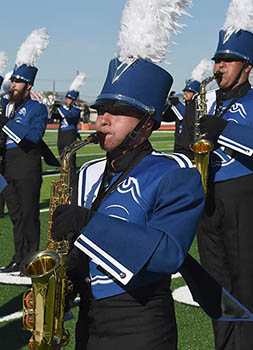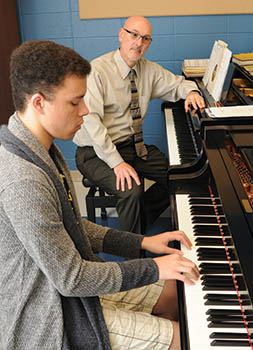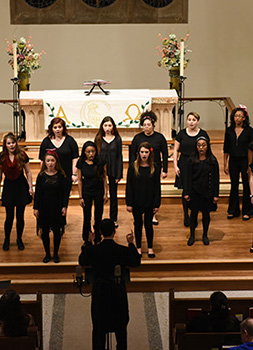 Why Choose Blinn?
Students may take part in a variety of workshops or performances, including choirs, bands, and ensembles.
The program also allows students who are interested in a career in music to pursue a bachelor's degree at a four-year college or university.
According to the Texas Workforce Commission, a degree in music can prepare students for a variety of careers, such as musician, singer, or high school music teacher.
Blinn students save thousands in tuition and fees and can apply for 300+ scholarships with a single application. See our 
affordability

 
page for more info.
May Minimester, Summer, and Fall Registration Begins Soon!
Registration for current students begins at 9 a.m. Monday, March 27th, and new students can register beginning at 9 a.m. Monday, April 3rd. The May minimester begins May 15th, summer I classes begin June 5th, summer II classes begin July 10th, and fall classes begin August 23rd.
For assistance, contact Academic Advising or call Enrollment Services at 979-830-4800. You also can schedule a tour of any of our five campuses!
Contact Us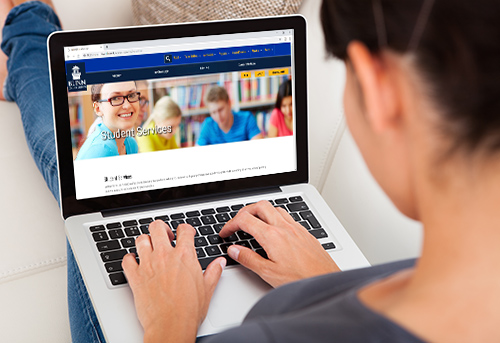 Todd Quinlan
Department Head
Phone:
979-830-4288
Request Info