Brenham Campus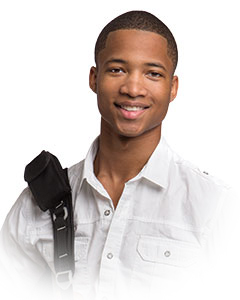 The Blinn College-Brenham Campus combines the excitement of a traditional college experience with Brenham's inviting atmosphere. In addition to being the only campus to offer on-campus housing for students, the Brenham Campus is home to Blinn's music, theatre, agriculture, and athletic programs. The Brenham Campus experience is further enhanced by the student activities and student life programs that offer students the opportunity to explore, learn and develop outside of the classroom.
Support Services
Campus Highlights
Traditional college experience
NJCAA athletics
Band
On-campus housing
Student organizations
Intramurals
Bryan Campus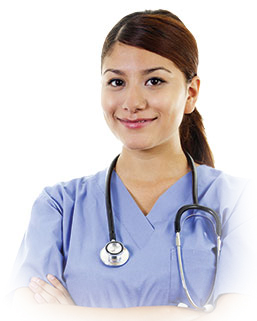 Located just minutes from Texas A&M University, the Bryan Campus offers a personalized education with all the benefits of being located in a large college town. This commuter campus features an unbeatable combination of quality education and convenience. More than 12,000 students help create the vibrant hub of activity and learning that is the Bryan Campus. One of the fastest-growing occupations is the demanding field of health care. The Bryan campus offers exceptional programs that give you the hands-on experience in lab and clinical settings.
Support Services
Campus Highlights
Close to Texas A&M University
Student organizations
Off-campus PHED locations
Intramurals
Schulenburg Campus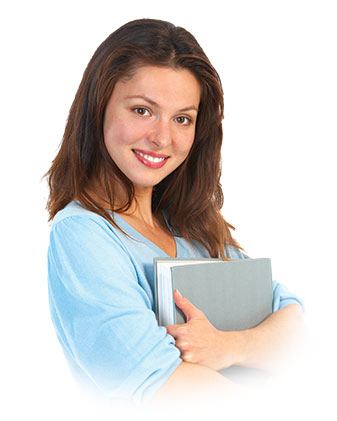 The Schulenburg Campus brings Blinn's strong academic programs to small-town Texas, maintaining the comfortable environment and one-on-one attention desired by many students. The low student-to-faculty ratio and dedicated staff foster a personal touch that is unique to the Schulenburg Campus. As the campus grows, it maintains a comfortable environment with one-to-one attention to help you achieve your goals. Our dedicated staff assists you along the way by advising you on everything from financial aid to academic transfer.
Support Services
Campus News
Sealy Campus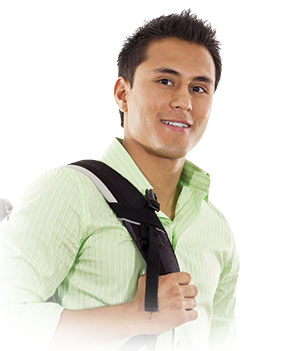 Opened in 2005, the Sealy Campus is conveniently located on Interstate 10. The Sealy Campus offers a wide range of courses for commuter students throughout the greater Houston area. Knowledgeable and experienced faculty provide instruction in an intimate setting and bring the college experience to a rapidly growing area of the state.
Support Services
Low student-to-faculty ratio
Commuter campus near the Houston area
Wide range of courses
RELLIS Campus
Scheduled to open in Fall 2018, this 83,000-square-foot facility at The Texas A&M University System's RELLIS Campus will allow students to learn cutting-edge, high-demand skills in an environment that encourages collaboration between public institutions and private companies. The new campus establishes a new educational community combining a major university system and a community college at a single physical location.
Brenham Campus
902 College Ave.
Brenham, TX 77833
979-830-4140
Tours: 979-830-4152
Bryan Campus
2423 Blinn Blvd.
Bryan, TX 77802
979-209-7223
Tours: 979-209-7541
Mailing:
P.O. Box 6030
Bryan, TX 77805-6030
Schulenburg Campus
100 Ranger Dr.
Schulenburg, TX 78956
979-743-5200
Sealy Campus
3701 Outlet Center Drive
Sealy, TX 77474
979-627-7997
RELLIS Campus
3100 Texas 47
Bryan, TX 77807