Skip to main content
Earn Your Psychology Degree at Blinn College
Blinn College's Psychology Program offers Associate of Arts and Associate of Science degrees in psychology and prepares students to transfer to a four-year college or university, where they can pursue a bachelor's degree. Blinn offers both psychology degrees online and on the Bryan, RELLIS, Schulenburg, and Sealy campuses.
Students who pursue a psychology degree at Blinn learn from instructors who often are still practicing in the field and bring their real-world experiences into the classroom. Through the program, students develop their critical thinking, communication, and research skills, and learn to apply psychology to their daily lives.
Students who wish to pursue a bachelor's degree can complete the Associate of Art or Associate of Science in Psychology and transfer to a variety of bachelor's degree programs, including several offered at the RELLIS Campus.
Which Track is Right for You?
Degrees offered by the RELLIS Academic Alliance
Earn your bachelor's degree at Texas A&M-RELLIS in the heart of Aggieland
Degrees offered through the CAPS Program
A co-admissions partnership with the University of Houston-Victoria
Degrees offered through the Blinn-SNHU Co-Enrollment Program
A co-enrollment partnership with Southern New Hampshire University
Contact Us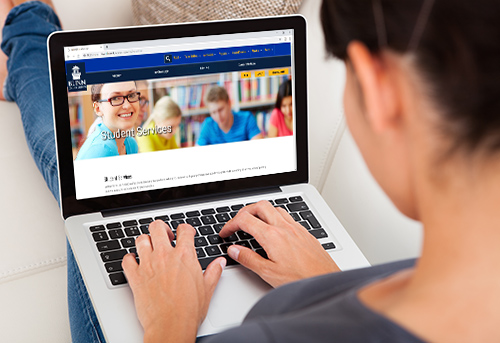 Psychology
Rachel Gallardo
Department Head
Phone:
979-830-4409
Request Info