The Clear Affordable Pathways to Success (CAPS) Program is a collaborative partnership between the Blinn College District and the University of Houston-Victoria (UHV). Through this program, students can follow a seamless transfer pathway from Blinn to a bachelor's degree pathway at UHV and co-enroll at both institutions before transitioning to full-time status as a UHV student.
Students who choose the standard academic transfer pathway, including students already enrolled at Blinn, will be provided a clear degree pathway to ensure that credits taken at Blinn apply toward their chosen degree plan at UHV. Please note that admission to UHV does not guarantee admission to all degree programs. Some programs may require students to meet additional criteria for admission.
Students who wish to co-enroll at both institutions beginning with their freshman year should apply to both Blinn and UHV at GoApplyTexas.org. When applying to Blinn, students should indicate that they are interested in the UHV joint admissions program. Students who meet UHV admission requirements may be accepted into the co-enrollment program through UHV's admissions process, allowing students to enjoy the benefits of both institutions.
Co-admitted students must continue to meet all admissions requirements for both institutions to remain in the program. CAPS students must enroll in a minimum of 12 total credit hours each semester, enroll in a minimum of 3-6 credit hours at UHV within the first year of enrollment, and enroll for the remaining credits at Blinn College. The UHV credit hours must include courses that satisfy degree requirements in the student's intended academic major (including courses that may fill general elective requirements as allowed by the academic major's degree plan). Any exceptions must be approved in advance by the program chairs at each institution.
Bachelor's Degree Pathways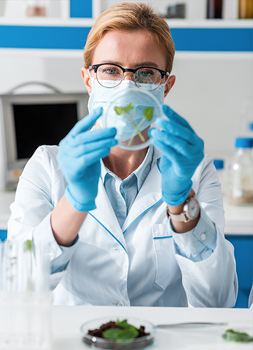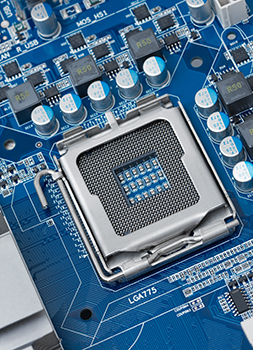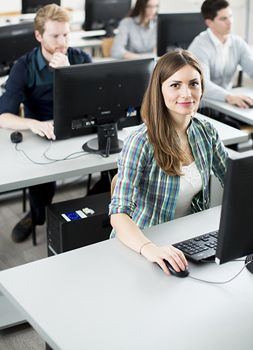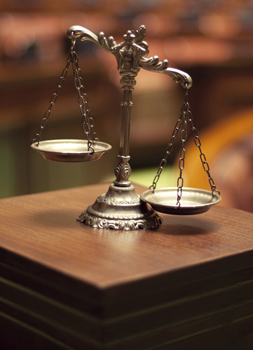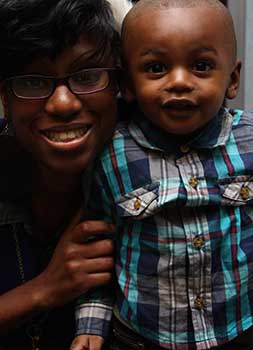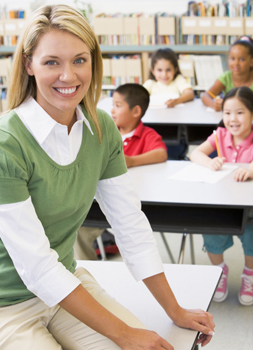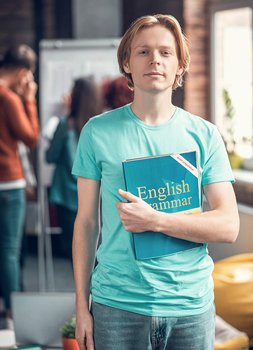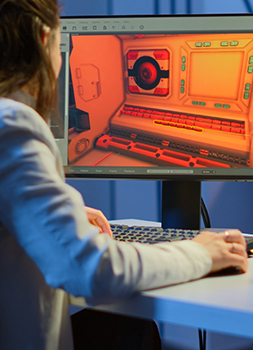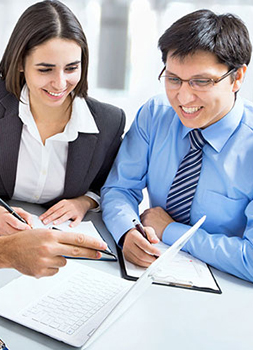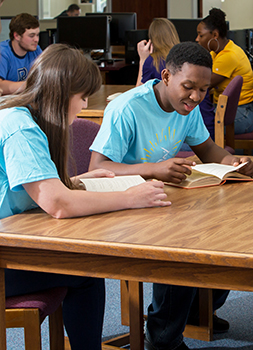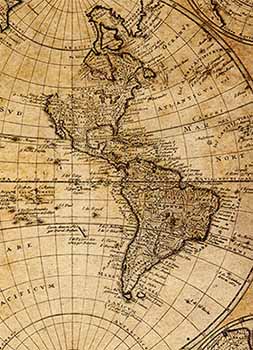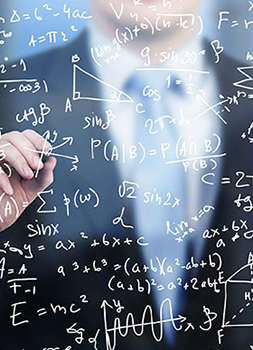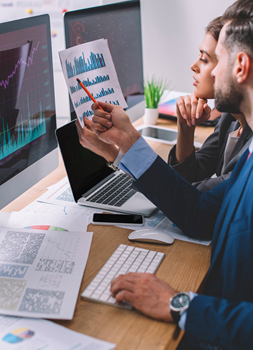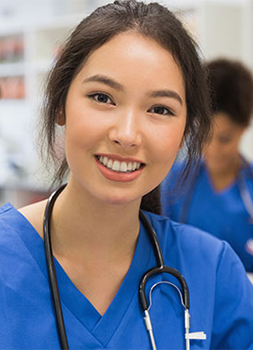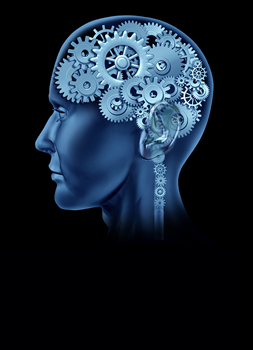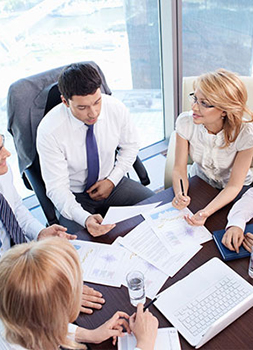 Why Choose CAPS?

Earn your associate and bachelor's degrees for less than $25,000 and be eligible for scholarships at both institutions.

Enjoy the benefits of enrollment at both institutions, including access to sporting events, computer labs, libraries, and employment opportunities.

CAPS students can build relationships with UHV advisors and faculty early in their college education.
Contact Us