Skip to main content
Biotechnology Laboratory Sciences
Located on the Bryan Campus in the heart of Texas's Research Valley, the Blinn College District Biotechnology Laboratory Sciences Program offers an Associate of Applied Science biotechnology degree and certificates for students interested in laboratory-based careers in biotechnology and therapeutics manufacturing. Students can master the skills they need to begin their career with a one-year Level 2 Certificate or a two-year Associate of Applied Science (AAS) Degree.
In addition to preparing students for a wide range of career opportunities, students who complete the program can apply their credits toward a four-year Bachelor of Applied Science Degree in Biotechnology. Students who already hold a bachelor's or master's degree can complete a one-year Advanced Technical Certificate (ATC), qualifying them for employment in the pharmaceutical industry.
Courses teach basic laboratory skills, U.S. Food and Drug Administration (FDA) regulations, and good manufacturing practices (GMPs), preparing them for employment in regulated environments. Blinn has strong relationships with local companies who look to Blinn to hire interns and employees. Students also have opportunities to meet industry leaders and tour local biotechnology facilities while enrolled in this program.
Which Track is Right for You?
Why Choose Blinn?
Blinn students save thousands in tuition and fees and can apply for 300+ scholarships with a single application. See our 
affordability
 page for more info.
To date, every graduate of the Blinn Biotechnology Laboratory Sciences Program has been hired following graduation.
With a variety of biotechnology companies located in Bryan-College Station, Blinn students have access to unparalleled internship and post-graduate employment opportunities.
Register today for spring 12- and 8-week classes!
It's not too late to register for the spring semester! 12-week classes begin Monday, February 13th, and 8-week classes begin Monday, March 20th.
For assistance, contact Academic Advising or call Enrollment Services at 979-830-4800. You also can schedule a tour of any of our five campuses!
Contact Us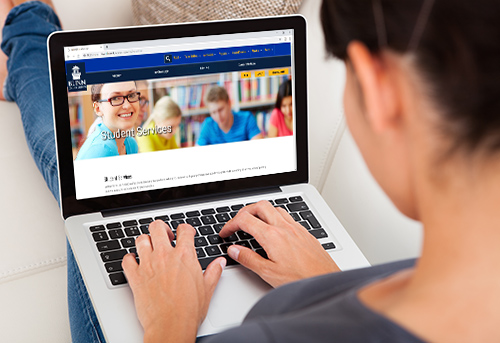 Biotechnology Laboratory Sciences
Phone:
979-209-7432
Request Info