Skip to main content
The Blinn College District Sociology Department prepares students to pursue a four-year sociology degree with a curriculum that studies people and groups, and the importance each contributes to human society. Available on campus or online, Blinn's Associate of Science Degree in Sociology analyzes the impact of social dynamics and cultural patterns.
Blinn's Sociology Program teaches students to address real-world problems and issues by developing realistic and equitable solutions. Students learn critical thinking, data analysis and interpretation, and collaboration skills.
Sociology majors commonly enter careers in social work, guidance counseling, human resources, management consultation, market research analysis, media planning, public relations, and policy analysis.
Contact Us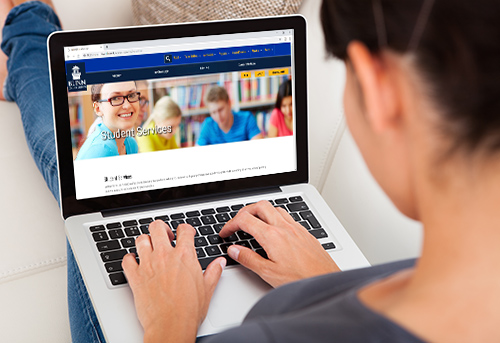 Sociology
Robert Stanberry
Department Head
Phone:
979-209-7418
Request Info