Skip to main content
Blinn College's Kinesiology Program fosters the values of physical fitness, total well-being, and active lifetime participation. It teaches leadership skills, teamwork, responsibility, and accountability and is critical to the educational and personal development of students.
Students are given the opportunity to learn the fundamentals, as well as the theory and practical application of personal/community health, drug use and abuse prevention, first aid, and athletic training. The program also provides students with a working knowledge of the kinesiology profession's many fields and disciplines.
Why Choose Blinn?
Blinn's Kinesiology Program provides students with the foundation necessary to successfully transfer and pursue a degree in kinesiology at a four-year college or university.
A kinesiology degree can prepare students for a range of careers, including athletic trainer, coach, fitness trainer and instructor, and more.
According to the U.S. Bureau of Labor Statistics, the national demand for trainers is expected to grow 19% between 2018 and 2028, with a median pay of $47,510 per year.
Blinn students save thousands in tuition and fees and can apply for 300+ scholarships with a single application. See our 
affordability
page for more info.
Meet Health and Kinesiology Department Head Dr. Shelly Peacock
Contact Us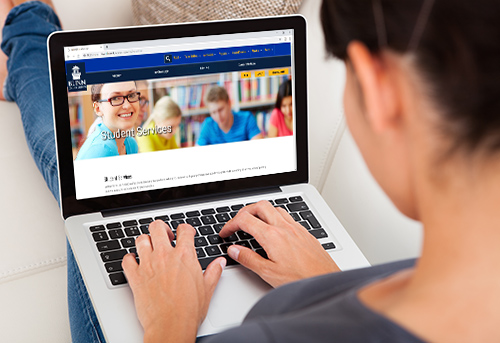 Health and Kinesiology
Shelly Peacock, Ph.D.
Phone:
979-830-4390
Request Info