Paralegal and Legal Studies
Paralegals are the top assistants to lawyers and key members of the legal team. They work in private law firms and many areas of government and business. Some paralegals can even start their own business. A paralegal education and career also can provide a foundation for students who decide to continue their education on a path toward law school.
Blinn College's Paralegal and Legal Studies Programs offer instruction on the "nuts and bolts" of legal cases and procedures. The programs provide students with foundational knowledge and skills for all areas of law, while also allowing students to choose an area of emphasis. Program courses cover many substantive topics featured in first-year law school classes.
Contact Us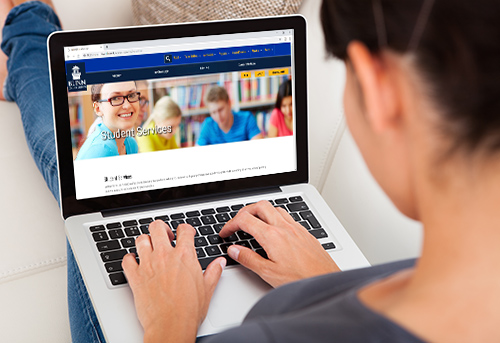 Robert Stanberry
Program Coordinator
Phone:
979-209-7399
Request Info