Skip to main content
Paralegal and Legal Studies
With Blinn's full slate of online and traditional classroom offerings, Paralegal and Legal Studies students can take daytime or evening classroom courses, a combination of online and traditional courses, or complete their degree online without ever stepping foot on campus! Courses have small class sizes and all Blinn Paralegal Program courses are taught by a practicing judge or attorney.
Blinn offers three Paralegal and Legal Studies award pathways:
a 60-credit-hour Legal Assistant (Paralegal) Associate of Applied Science that qualifies graduates for a paralegal career or transfer toward a four-year degree,
a 30-credit-hour Level-2 Certificate in Legal Office that qualifies graduates to work in a legal office,
and a 9-credit-hour Occupational Skills Award in Mediation that prepares students for entry-level mediation roles.
Blinn recommends that all students contact Program Coordinator Robert Stanberry prior to the semester so he can help develop an efficient course schedule and graduation plan. To reach him, email robert.stanberry@blinn.edu, call 979-209-7399 (day) or 979-255-3386 (evenings/weekends), or visit his office in Room E-231 on the Blinn-Bryan Campus (campus map).
Which Track is Right for You?
May Minimester, Summer, and Fall Registration Are Now Available!
Registration is now open for the May minimester, summer I and summer II semesters, and the fall semester. The May minimester begins May 15th, summer I classes begin June 5th, summer II classes begin July 10th, and fall classes begin August 23rd. 
For assistance, contact Academic Advising or call Enrollment Services at 979-830-4800. You also can schedule a tour of any of our five campuses!
Contact Us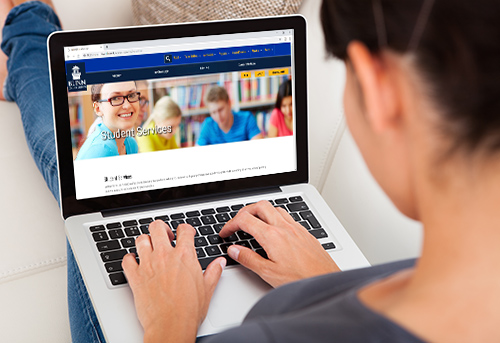 Robert Stanberry
Program Coordinator
Phone:
979-209-7399
Request Info