Veterinary Technology Program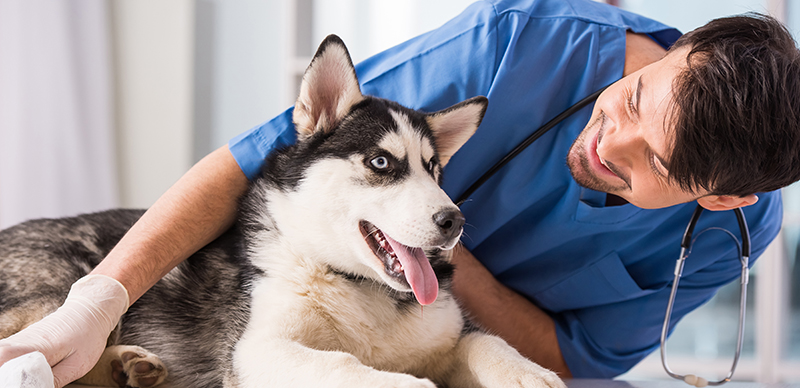 The Veterinary Technology Program at the Blinn College District is a two-year, competitive-entry program designed to prepare students to become fully-credentialed licensed veterinary technicians (LVTs). Through a collaborative partnership with Texas A&M University's College of Veterinary Medicine & Biomedical Sciences, students in the Veterinary Technology Program receive hands-on training in every aspect of the wide-ranging animal health field. 
Blinn is the only community college that has an agreement in place with Texas A&M to complete laboratories and clinicals at its Veterinary Medical Teaching Hospital, and Blinn's first-time national board examination pass rate ranks No. 2 in the State of Texas.
Veterinary Technology Careers
Blinn's Veterinary Technology Program prepares students for a variety of careers in animal shelters, educational institutions, equine training facilities, Homeland Security, laboratory facilities, the military, One Health Initiatives, pharmaceutical sales, reproductive facilities, research, veterinary clinics (large and small animal, exotics, and mixed), wildlife preserves, and zoological facilities.
According to the U.S. Bureau of Labor Statistics, veterinary technicians earn a median salary of $34,420 per year. As veterinarians continue to use technicians and technologists to perform general care and laboratory work, employment demand continues to grow. Between 2016 and 2026, the demand for veterinary technicians is expected to grow 20%, creating an additional 20,400 jobs nation-wide.
Due to Blinn's reputation for excellence and a state-wide shortage of veterinary technicians, program graduates often accept jobs prior to graduation and many have multiple job opportunities to choose from.