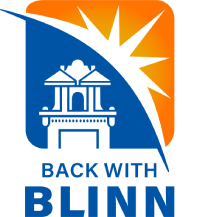 All Blinn College campuses are open for full operations and face-to-face courses. For more information, please see our
Back With Blinn
web page.
Academic Advising
Blinn now offers a convenient advising queue! Simply text "Blinn advising" to 979-202-0543 or visit the Buccaneer Advising Queue to speak to an academic advisor about your schedule and academic goals. If lines are short, you can speak to an academic advisor in just a few minutes. Otherwise, we'll keep you updated regarding the wait times and then call you when you're at the front of the line!
Thank you for choosing the Blinn College District for your academic journey! We know selecting a degree path and choosing the right courses can be a daunting task, so we are here to guide you through your transition to college and empower you to make informed academic decisions. Students are highly encouraged to visit with an academic advisor by attending New Student Registration (new students), scheduling an on-campus, telephone, or email appointment, or by stopping by one of our many locations.
You should have the following information completed before visiting with an academic advisor:
High school transcript or GED certificate
Prior college transcripts, if applicable (includes dual credit)
These students must meet with an academic advisor before registering for courses:
Students who are not college-ready (those who don't meet the benchmarks on any part of the state-required assessment test)
Students on academic probation
Students on scholastic suspension
All students being advised must be prepared to show the advisor a valid photo ID.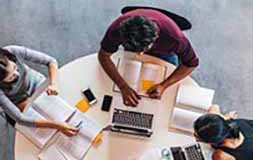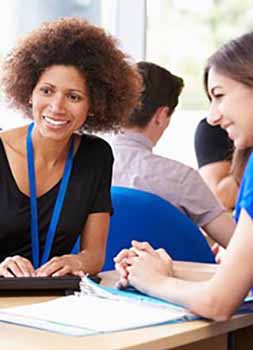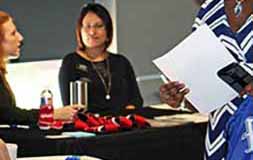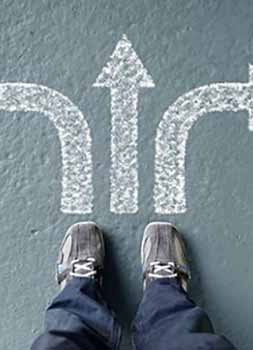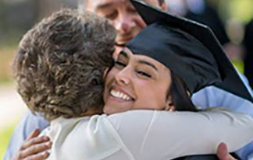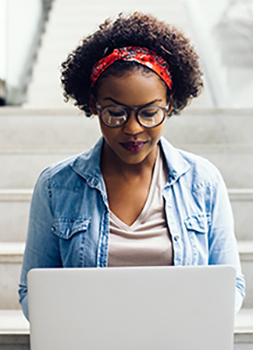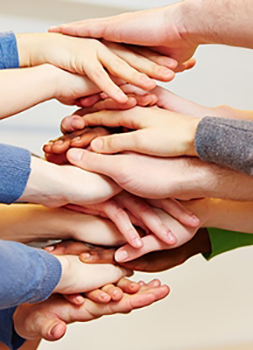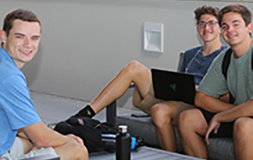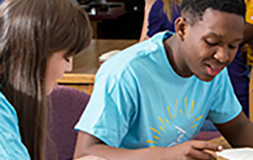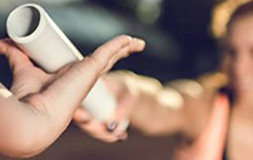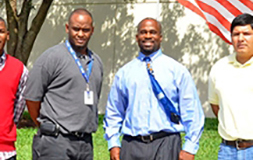 Contact Us
Brenham Campus
Administration building, Room 206
800 Green St
Brenham, TX 77833
979-209-8555
Email Us
Bryan Campus
Suite 1900
3125 S. Texas Avenue
Bryan, Texas 77805
979-209-8555
Email Us
RELLIS Campus
Schwartz Building, Room 110
1366 Bryan Rd.
Bryan, Texas 77807
979-209-8555
RELLIS@blinn.edu
Schulenburg Campus
100 Ranger Dr.
Schulenburg, TX 78956
979-743-5200
Sealy Campus
3701 Outlet Center Dr.
Sealy, TX 77474
979-627-7997