Venue and Facility Rentals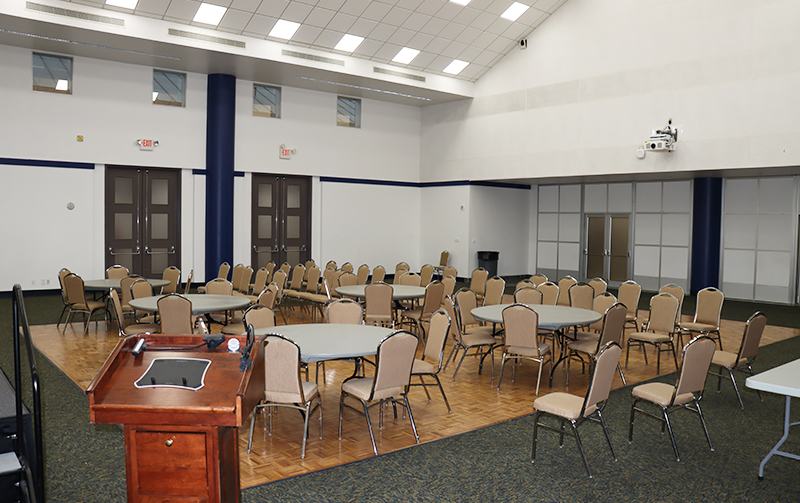 The Blinn College District's state-of-the-art facilities are available to civic organizations, nonprofit groups, and government agencies. To view the College District's available facilities, please click below.
Tables are only available to campus departments, non-profit organizations, or other non-profit groups or non-profit institutions.
Tables are not available to for-profit vendors.
Please note that Blinn facilities prioritize the academic needs of the College District in determining available dates for facility rentals.
902 College Ave.
Brenham, TX 77833
2423 Blinn Blvd.
Bryan, TX 77802
1366 Bryan Rd.
Bryan, TX 77807
100 Ranger Dr.
Schulenburg, TX 78956
3701 Outlet Center Dr.
Sealy, TX 77474