We are excited to welcome both novice and experienced youth livestock judgers back to Blinn for our 2023 judging camp. Our judging camps are specifically tailored to help 4-H and FFA members wanting to improve and learn more about livestock judging. Instructors will include current and former Blinn College livestock judging team members as well as Blinn College faculty and coaching staff.
Camp participants will get an up-close look at Blinn College-Brenham Campus and the W.J. Bill Rankin Agricultural Complex along with our new livestock handling facility. Each camp will focus on evaluation of breeding and market animals. There will be a greater concentration on reasons, cattle grading, and keep cull for our experienced camp. Our novice camp will emphasize the basics of judging, notetaking, questions as well as an introduction to oral reasons.
Experienced Camp (Ages 14+) will be hosted June 18-20, 2023.
Novice Camp (Ages 8-13) will be hosted June 22-24, 2023.
Contact Us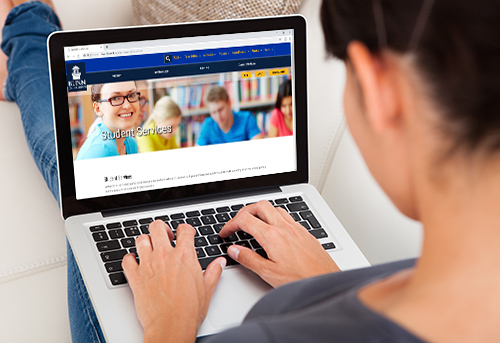 Brice Mund: 979-224-4423

Quest Newberry: 361-449-5824

Adrian Austin: 618-315-2040