Skip to main content
Blinn's Agricultural Sciences Program is the largest in the state offering a two-year associate degree in agriculture. Agricultural science classes are available online and on the Brenham, Bryan, RELLIS, Schulenburg, and Sealy campuses, and students can complete the full degree on the Brenham and Bryan campuses. 
Blinn's Associate of Science in Agriculture and Associate of Science in Agricultural Business provide accredited courses that transfer to agriculture programs at major universities. For specific transfer agreements, including unique co-enrollment opportunities with universities such as Sam Houston State, Tarleton State, Texas A&M, Texas A&M International, and Texas A&M-Kingsville, visit our Transfer Information page.
Which Track is Right for You?
Degrees offered by the RELLIS Academic Alliance
Earn your bachelor's degree at Texas A&M-RELLIS in the heart of Aggieland
Degrees offered through the Blinn-SHSU Co-Enrollment Program
A co-enrollment partnership with Sam Houston State University
Why Choose Blinn?
Through a partnership with the Texas A&M University College of Agriculture and Life Sciences, Blinn students have a seamless pathway toward an agricultural degree from Texas A&M.
Blinn offers a variety of pathways to earn your bachelor's degree from Sam Houston State University. Through our co-enrollment partnership, you can start with Blinn classes on your way to a bachelor's degree in agriculture or animal science.
Meet Agricultural Sciences Professor Dr. Doug Pierce
Contact Us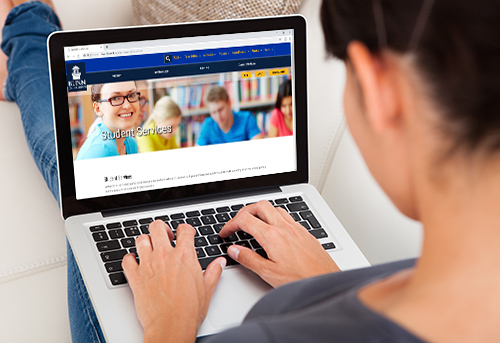 Agricultural Sciences
Bryn Behnke
Phone:
979-830-4043
Request Info