Skip to main content
The Blinn College District Construction Management Program prepares students for high-demand, high-wage careers in construction management. Through Blinn's Level 1 and Level 2 certificate programs and Associate of Applied Science (AAS) Degree in Construction Management, students receive hands-on instruction in construction planning and design, scheduling, budgeting, personnel management, quality assurance, and safety. The program follows NCCER curriculum for fundamentals of crew leadership, project supervision, and project management. 
Students earn stackable credentials as they progress, allowing them to earn Blinn College Level 1 and Level 2 certificates, their NCCER Core Credential, and their OSHA 10 certification as they complete their Associate of Applied Science (AAS) degree.
Which Track is Right for You?
Contact Us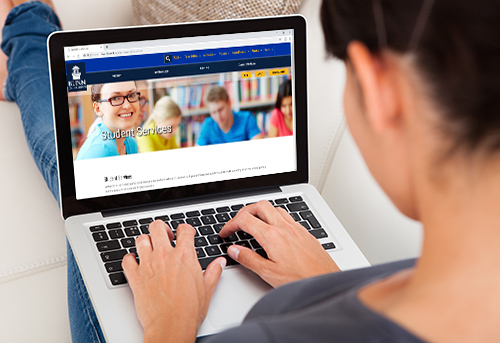 News
Gift from the Wayne Duddlesten Foundation will benefit students in Associate of Applied Science and career and technical education programs