Skip to main content
Phlebotomists draw blood for tests, transfusions, donation, or research. They may explain the procedure to patients and assist in the recovery of patients with adverse reactions.
Blinn's Phlebotomy Technician Program provides students with a variety of blood collection methods using proper techniques and precautions. Students learn techniques for collecting with vacuum devices, syringes, capillary skin puncture, butterfly needles, and blood culture specimen collection on adults, children, and infants. The program emphasizes infection prevention, proper patient identification, proper specimen labeling, specimen handling, and quality assurance.
To enroll in the Phlebotomy Technician Program, students must first participate in a mandatory healthcare information session.
Program Highlights
The Phlebotomy Technician Program consists of three course sequences. The 48-hour classroom portion focuses on the theoretical mastery of phlebotomy rules, regulations, and practices. Students must pass a skills test before moving onto the second sequence, a 12-hour pre-clinical setting focused on developing the student's professional skills.
Upon passing the previous sequence, the student moves onto the third sequence, a 48-hour clinical experience that enables the student to apply specialized occupational theory, skills, and concepts as supervised by the clinical profession.
Contact Us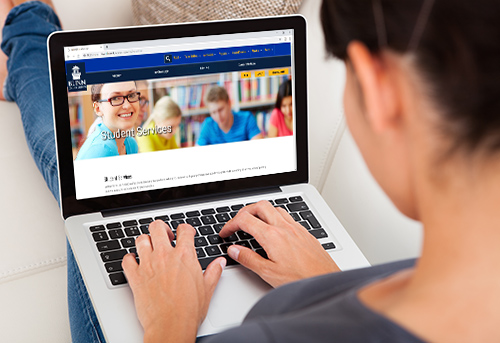 Phlebotomy Technician
Phone:
979-830-4443 | 979-830-4339
Request Info