Skip to main content
The Blinn College Certified Nurse Aide (CNA) Program quickly provides students the thorough, hands-on training they need to begin their healthcare career and pass the Texas Department of Aging and Disability Services Exam, which certifies them for employment as a nurse aid in the State of Texas.
Through this 120-hour program, students learn basic caregiving skills, infection control, communication techniques, and safety procedures. CNAs often are employed in nursing care facilities, where they frequently serve as principal caregivers. They often have more contact with residents than other members of the staff, and their responsibilities can include answering call lights; communicating with residents, families, and staff; serving meals; making beds; and tidying residents' rooms.
CNAs also may be responsible for taking residents' temperature, pulse rate, respiration rate, or blood pressure. They help provide care to residents by providing mobility assistance, escorting them to the dining room or appointments, or providing assistance with skincare.
Program Highlights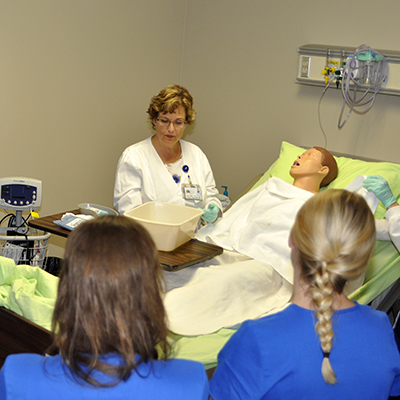 Blinn's CNA program requires 120 hours of participation, including clinical experience. Successful completion qualifies the student to test with the Texas Health and Human Services Commission for certification.
Students should anticipate a few additional expenses beyond tuition, including immunizations, scrubs, a criminal background check, drug screening, a blood pressure cuff, and a stethoscope.
To enroll in the Certified Nurse Aide Program, students must first participate in a mandatory online  healthcare information session.
Why Choose Blinn?
Blinn's CNA Program prepares students to enter the workforce as soon as possible, whether for local government, employment services, general medical or surgical hospitals, nursing care facilities, or community care facilities for the elderly.
Upon successful completion of all course elements, students are eligible to take the state certification exam (Texas Department of Aging and Disability Services Exam). Nurse aides who pass the written and clinical skills exams will be titled a Certified Nurse Aide.
Blinn students save thousands in tuition and fees and can apply for 300+ scholarships with a single application. See our 
affordability
 page for more info.
Contact Us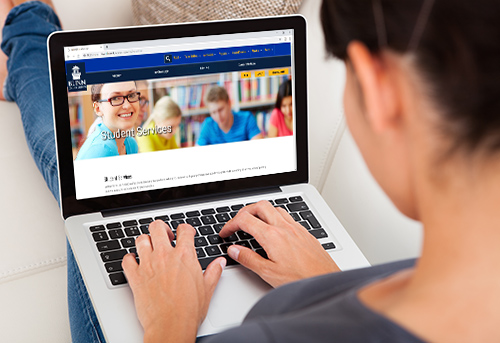 Certified Nurse Aide
Phone:
979-830-4443 | 979-830-4195
Request Info