Skip to main content
Blinn's Associate of Arts in Foreign Language – Spanish is offered online and on the Bryan Campus. This 60-credit-hour program includes a 14-hour concentration in Spanish and is transferable to four-year college or university programs.
An associate degree in Spanish can provide the basis for students to enter careers in criminal justice, court reporting, the FBI, CIA, and other governmental professions. Other career opportunities include business, education, film/marketing, humanitarian work, international relations, medicine, and social work.
Why Choose Blinn?
Blinn College Spanish courses transfer to Texas A&M University and other four-year colleges and universities.
Learning Spanish opens the door to communicate with approximately 400 million Spanish speakers worldwide.
Knowledge of Spanish helps to open career opportunities and makes graduates more desirable to employers.
Blinn offers study abroad opportunities that allow students to immerse themselves in Spanish culture while learning the language.
Contact Us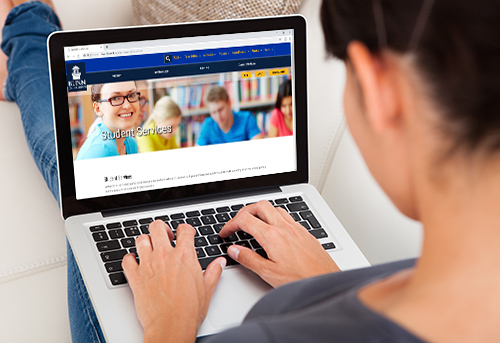 Irma Valdez
Department Head
Phone:
979-209-7346
Request Info