Skip to main content
On its Bryan Campus, Blinn offers French courses that provide students a foundational understanding of French language and culture. Through these courses, students gain skills in listening comprehension, speaking, reading, and writing.
Courses Offered
FREN 1411: Beginning French I
FREN 1412: Beginning French II
FREN 2311: Intermediate French I
FREN 2312: Intermediate French II
Why Choose Blinn?
French is spoken by approximately 220 million people on five continents.
French is a working and official language of the United Nations, the European Union, the International Olympic Committee, and international courts.
The study of the French language supports critical thinking skills.
Bilingual speaking skills open new job opportunities and are highly valued by employers.
Contact Us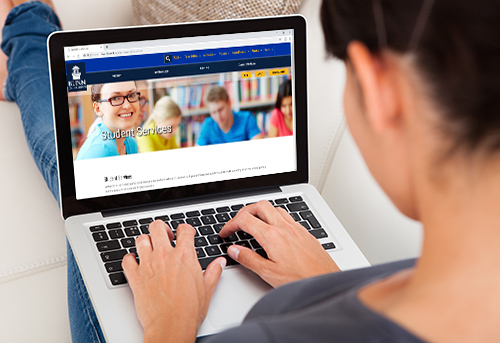 Irma Valdez
Department Head
Phone:
979-209-7346
Request Info