Applied Sciences Programs are about helping students, employees, and lifelong learners of all ages fulfill their career potential.
Blinn College offers degrees and certificates that prepare students for a wide range of careers, including nursing, physical therapist assistant, business, office administration, dental hygiene, and criminal justice - just to name a few. You are sure to find a field of interest and an occupation that will be in demand for years to come.
These programs are designed to train students in a marketable skill to get them out into the workforce. Applied Sciences offer two-year Associate of Applied Science (AAS) degrees, one-year certificates, and Occupational Skills Awards that can be completed in as little as one semester. Often, students are able to earn multiple awards from one program within the two years it takes to complete the AAS degree. Many of these programs lead to industry-recognized licensure or certification, which allows graduates to gain employment in high-demand occupations.
Take a look at the Blinn College Applied Sciences Programs and see how you can acquire the skills that employers desire.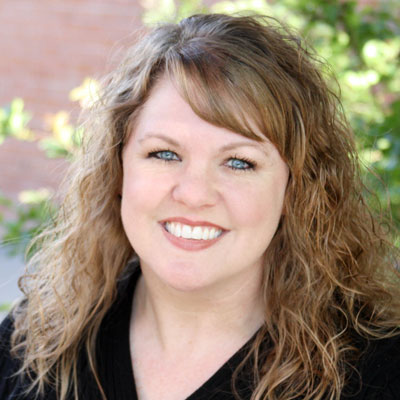 Testimonial
"I love helping people and that's what I get to do every day. Most of my clients are in a hard spot, but I get to help them get the treatment they deserve by walking with them through the whole process. Blinn is the reason I am able to live my passion."
Janet Divin, Paralegal Program Alumna (Bryan Campus)