Blinn College District Clay Shootout
Boswell Porter 4-H Shotgun Range
Caldwell, TX | April 14, 2023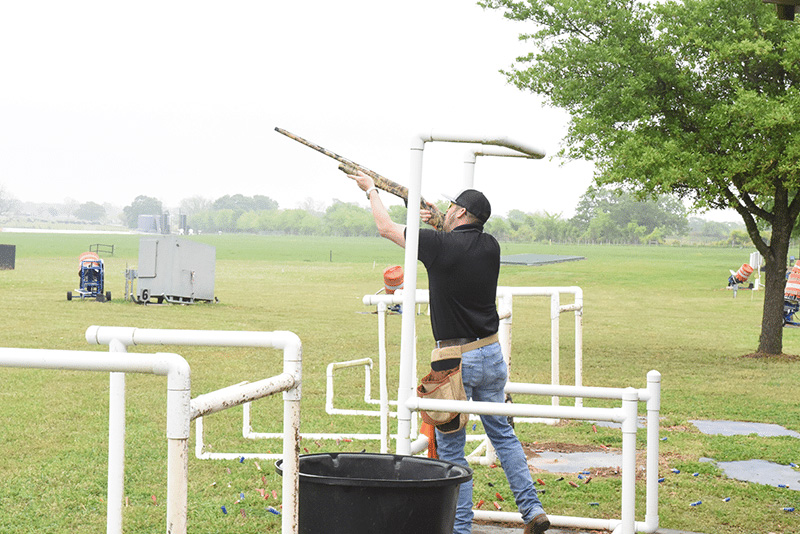 The Blinn College Alumni and Friends and the Buccaneer Alumni Lettermen associations are excited to host the sixth annual Blinn College District Clay Shootout to raise funds for academic scholarships and athletic equipment. Last held in 2022, this event raised over $109,000, all of which went directly back to the Blinn College District.
INFORMATION
---
Date: April 14, 2023
Shoot Times: 8:30 a.m.; 11:30 a.m.; and 2:30 p.m.
Location: Boswell Porter 4-H Shotgun Range
(7676 County Road 247, Caldwell)
REGISTRATION
---
Team of Four: $600*
Single Shooter: $150* (will be paired on teams)
Spectator: $20**
*Shooter registration includes 100 sporting clays, meal, drinks, raffles, prizes, and trophies.
**Spectator registration includes unlimited food and drinks.
AWARDS
---
Awards will be presented to the top teams as well as top male, female, and youth shooters following the final flight.
SPONSORS