Skip to main content
The Blinn College District Water Purification (CWP) Program offers a variety of awards designed to prepare students for entry-level water purification (CWP) positions, including college credit degree plans that place students on the pathway to higher-wage positions in the industry.
Students in the program receive training in monitoring and operating the system of machines included in the transfer and treatment of water or wastewater. At Blinn, students can earn Blinn's Occupational Skills Award and Level 1 and 2 certificates and Associate of Applied Science Degree in Water Purification (CWP).
The NCCER curriculum used in all Blinn Water Purification (CWP) courses is nationally recognized, qualifying graduates for employment across the country.
Which Track is Right for You?
Why Choose Blinn?
Blinn offers stackable credentials that allow students to enter the workforce as they pursue advanced degrees.
Blinn's AAS Degree in Water Purification (CWP) prepares students for higher-wage positions and transfers toward a bachelor's degree.
According to the U.S. Bureau of Labor Statistics, water resources professionals earn a median salary of $47,880 per year and Texas has the second-highest employment in the nation.
Blinn students save thousands in tuition and fees and can apply for 300+ scholarships with a single application. See our affordability page for more info.
Contact Us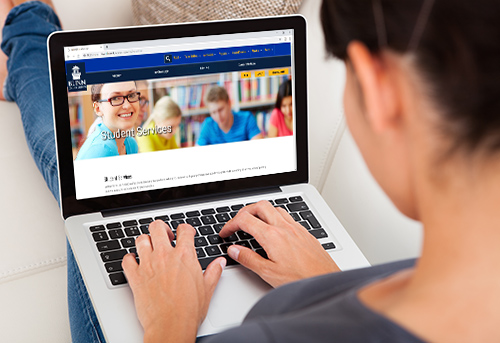 News
Gift from the Wayne Duddlesten Foundation will benefit students in Associate of Applied Science and career and technical education programs