The Bryan Campus Learning Center is an academic support facility that supplements all Blinn academic divisions.
The Bryan Campus Learning Center exists to serve the students and faculty of Blinn College. We strive to provide support services and resources that help students and faculty achieve academic success.
The Learning Center will be proctoring a very limited number of exams at any given time due to the social distancing requirements. We encourage students to schedule their exams through the online computer reservation system.
Contact Us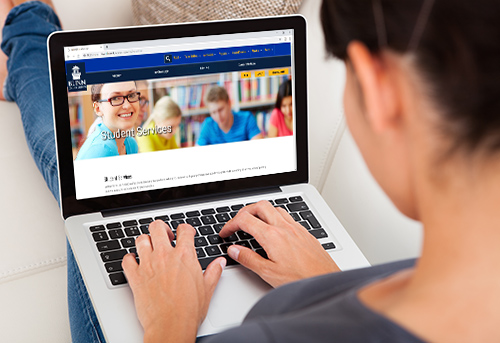 Physical Address
Bryan Learning Center, C217
2423 Blinn Blvd. Bryan, TX 77802

Mailing Address
Bryan Learning Center
Blinn College
PO Box 6030
Bryan, TX 77805