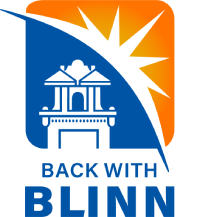 All Blinn College campuses are open for full operations and face-to-face courses. For more information, please see our
Back With Blinn
web page.
Innovation in Engineering
Offered on the RELLIS and Brenham campuses, Blinn's Associate of Science degree in Engineering provides the general education, mathematics, and science courses normally taken in the first two years of an engineering program at a four-year college or university while providing the flexibility for individual interests. Students who complete the Associate of Science degree are prepared for transfer to some of the state's leading four-year engineering programs, including Lamar University, Texas A&M-Texarkana, Sam Houston State University, Texas Tech University, Tarleton State University, University of Houston, Texas A&M-Commerce, University of Texas at Arlington, Texas A&M-Corpus Christi, University of Texas at Dallas, Texas A&M-Kingsville, and University of Texas at San Antonio.
Why Choose Blinn?

Blinn's Engineering Program has transfer agreements in place with many of the state's top engineering bachelor's degree programs, placing you on the pathway to degrees from universities across the State of Texas.

Blinn's Associate of Science Degree in Engineering offers tailored specialties in civil, electrical, general, and mechanical engineering, preparing students for their specific engineering majors at four-year universities.
According to the
U.S. Bureau of Labor Statistics
, engineers earn a median annual wage of $91,010, and more than 140,000 new jobs are expected to be created by 2026.
Contact Us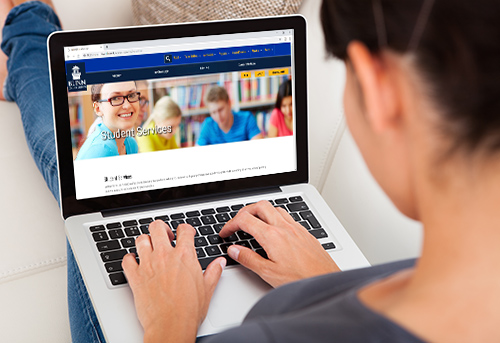 Engineering
Ashley Hermes, Engineering Programs Director
Phone: 979-830-4191
Email: ashley.hermes@blinn.edu