Skip to main content
The Blinn College District Power Line Worker Program provides students both theory and practical hands-on experience in all phases of power line construction and maintenance. Students gain knowledge and skills in electrical math, national electrical safety codes, construction of overhead and underground distribution systems, conductor applications, over-voltage and under-current protection, guying, and pole grounding.
Which Track is Right for You?
Contact Us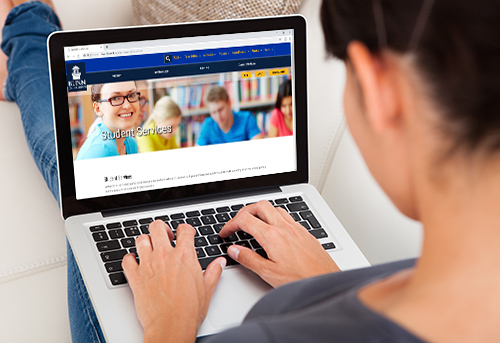 News
Gift from the Wayne Duddlesten Foundation will benefit students in Associate of Applied Science and career and technical education programs