Skip to main content
Offered at the RELLIS Campus, Blinn's Plumbing Program is designed to follow the National Center for Construction Education and Research (NCCER) curriculum. This nationally recognized curriculum was developed with the cooperation of more than 125 construction CEOs, trade association officials, and academic leaders.
Students who enroll in non-credit classes can start the process by completing the Non-Credit Application.
Program Highlights
The Plumbing Program includes a 10-hour construction training course covering OSHA standards, policies, and procedures in the construction industry. Topics include scope and application of the standards, construction safety and health principles, and special emphasis on those areas in construction which are most hazardous.
It also includes over 200 contact hours of skills training and assessments covering basic safety; construction math, hand tools, power tools, construction drawings, basic rigging; introductory plumbing; plumbing tools; plumbing math; plumbing drawings; plastic pipe and fittings; copper tube and fittings; cast iron pipe and fittings; steel pipe and fittings; plumbing fixtures; drain, waste, and vent systems; and water distribution systems.
Contact Us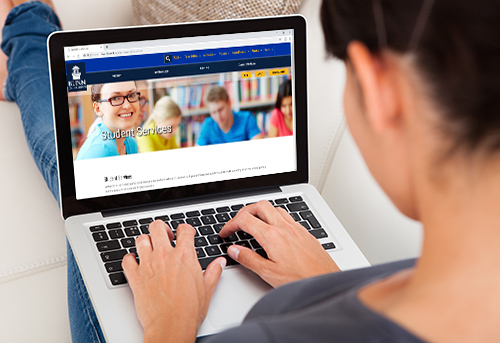 News
Gift from the Wayne Duddlesten Foundation will benefit students in Associate of Applied Science and career and technical education programs