Skip to main content
Located at the A.W. Hodde, Jr. Technical Education Center in Brenham, the Blinn College District's Manufacturing Technician Program trains students for high-demand careers in machining technology. Through this program, students learn to set up and operate machine tools to produce precision metal parts, instruments, and tools. To prepare graduates for the jobs of tomorrow, all Blinn manufacturing technician students are trained on computer numerical control (CNC) lathes, which rapidly are replacing older production lathes due to their ease of setting, operation, repeatability, and accuracy. The program also includes instruction in industrial safety, precision measurement, and production quality. Additionally, Blinn's Hodde Center has strong relationships with local businesses, helping many students to identify job opportunities prior to graduation.
The Manufacturing Technician Occupational Skills Award is a three-course program that prepares students to bring valuable skill sets to all areas of industrial production.
Students can take all three courses - Drafting: Autodesk AutoCAD, Basic Machine Shop, and Fundamentals of CNC Setup and Operations - in one semester or split the courses between multiple semesters.
Upon completion, students have an opportunity to earn an Autodesk AutoCAD Certified User Certificate.
To register and learn more, contact the Hodde Center by visiting 2910 S. Blue Bell Rd. in Brenham, emailing manufacturing@blinn.edu, or calling 979-830-4443.
Contact Us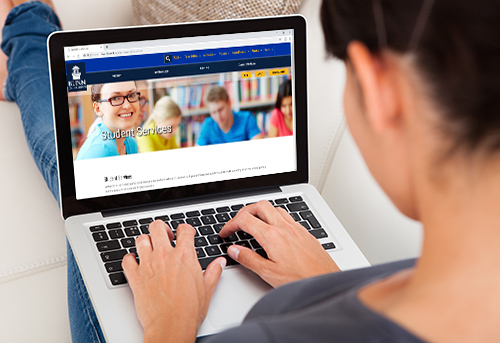 News
Gift from the Wayne Duddlesten Foundation will benefit students in Associate of Applied Science and career and technical education programs